Investigating Solar Panel Companies
Legal Remedies for Solar Panel Fraud in South Florida and abroad.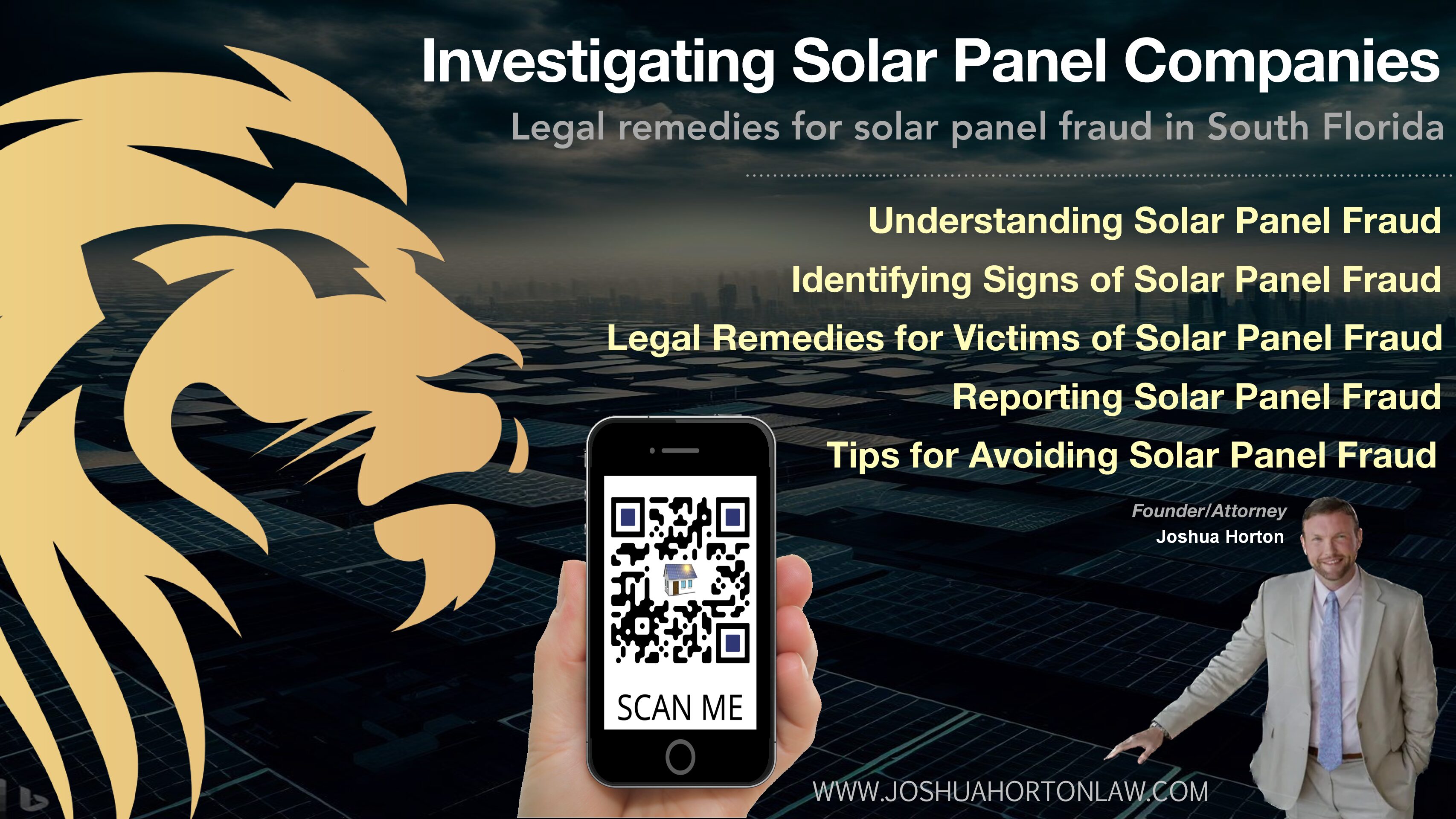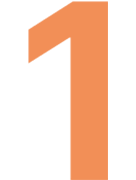 Indentifying Signs of Solar Panel Fraud
Learn to recognize warning signs such as unrealistic claims, high-pressure sales tactics, and lack of transparency to protect against solar panel fraud.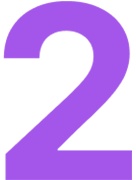 Legal remedies for victims of solar panel fraud
Understand the available legal options, including breach of contract claims, consumer protection laws, and seeking compensation and damages for financial losses caused by solar panel fraud.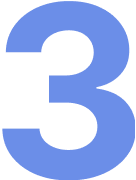 Reporting solar panel fraud
Take action by promptly reporting incidents of solar panel fraud to consumer protection agencies, law enforcement, and licensing boards to protect others and contribute to a safer marketplace.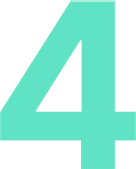 Tips for avoiding solar panel fraud
Follow best practices like thorough research, verifying credentials, asking the right questions, seeking referrals, and checking online reviews to make informed decisions and avoid falling victim to solar panel fraud.
A Voice for the
Voiceless
Introduction:
With the increasing popularity of solar panels in South Florida, it is crucial to address the issue of solar panel fraud. This comprehensive article aims to provide valuable insights and legal remedies for victims of solar panel fraud, serving as a powerful resource for raising awareness and empowering consumers to protect themselves against deceptive practices.
Understanding Solar Panel Fraud
Solar panel fraud involves dishonest practices by solar panel companies, resulting in financial harm and unfulfilled promises for consumers. Common types of fraud include misrepresentation of system capabilities, unlicensed installations, faulty equipment, and deceptive sales tactics. These practices not only defraud individuals but also undermine public trust in the solar industry.
Identifying Signs of Solar Panel Fraud
Recognizing warning signs is vital in safeguarding against solar panel fraud. Consumers should be wary of companies that make unrealistic claims regarding energy savings, guaranteed results, or exaggerated payback periods. High-pressure sales tactics, failure to provide transparent information about qualifications and warranties, and questionable financial arrangements are also red flags. Thorough research and due diligence are crucial before committing to a solar panel company, including verifying licenses, checking references, and carefully reviewing contracts.
Legal Remedies for Victims of Solar Panel Fraud
When victims fall prey to solar panel fraud, there are legal options available to seek justice and compensation. Civil actions against fraudulent companies may include breach of contract claims, consumer protection laws, and fraud or misrepresentation claims. Victims can pursue financial recovery through compensation and damages based on the extent of their losses. Consulting with a knowledgeable attorney specializing in solar panel fraud will provide victims with guidance and support throughout the legal process.
Reporting Solar Panel Fraud
Reporting fraudulent companies is crucial for protecting other consumers and holding accountable those engaged in solar panel fraud. Victims should promptly report incidents to relevant authorities, such as consumer protection agencies, local law enforcement, and state licensing boards. Collaborating with local organizations and consumer advocacy groups can amplify the impact of reporting efforts and contribute to a safer marketplace.
Tips for Avoiding Solar Panel Fraud
To prevent falling victim to solar panel fraud, consumers should follow best practices. Thoroughly researching and verifying the background and credentials of solar panel companies is essential. Asking the right questions regarding experience, licensing, warranties, and financial arrangements can help consumers make informed decisions. Seeking referrals, checking online reviews, and obtaining multiple quotes are additional steps that enhance due diligence. Transparency, honesty, and clear communication are key qualities to look for in a reputable solar panel company.
Our Message To You.
Solar panel fraud in South Florida poses a significant threat to consumers, but there are legal remedies available to fight against fraud and hold deceptive companies accountable. If you have been a victim of solar panel fraud, the Joshua Horton Law Firm is here to help. Our skilled and knowledgeable team specializes in solar panel fraud law and has a track record of success in representing clients who have suffered from the abuses of unscrupulous solar panel companies.
By seeking the assistance of the Joshua Horton Law Firm, you can benefit from our expertise in navigating the complex legal landscape surrounding solar panel fraud. We understand the intricacies of the laws and regulations that govern the solar industry in South Florida, and we have the necessary experience to build a strong case on your behalf.
Our dedicated team will work diligently to investigate the circumstances of your case, gather evidence, and pursue the appropriate legal remedies available to secure the compensation and justice you deserve. We will guide you through every step of the legal process, providing personalized attention and zealous advocacy to ensure your rights are protected.
Don't let solar panel fraud go unchallenged. Contact the Joshua Horton Law Firm today to schedule a consultation and discuss your legal options. Together, we can fight against solar panel fraud and work towards a future where consumers are safeguarded from abuses in the solar industry.

Receive a FREE consultation.
Let us help YOU.