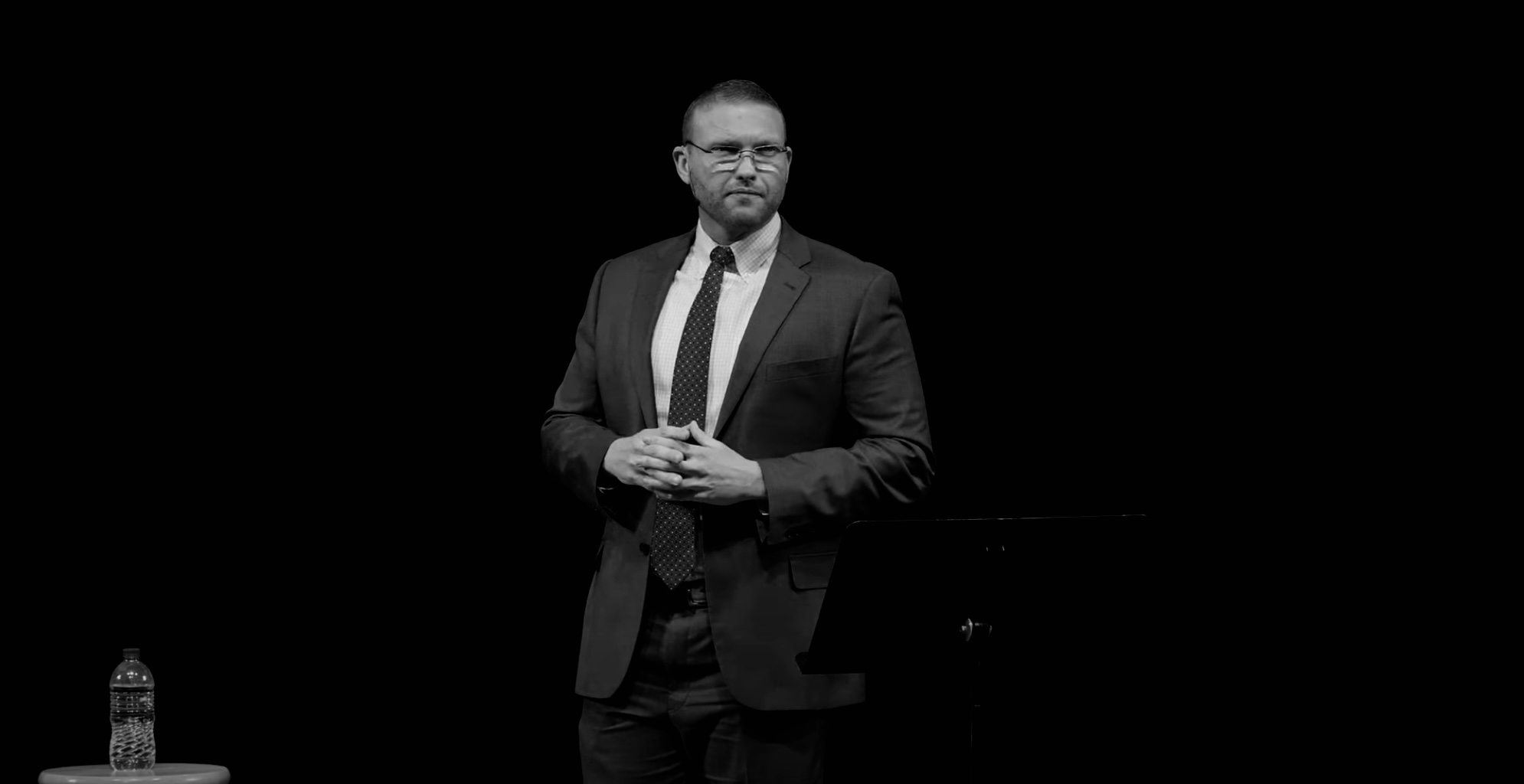 Welcome to the Joshua Horton Law Firm, where we are dedicated to protecting your rights and providing strong legal advocacy against deceptive solar panel businesses.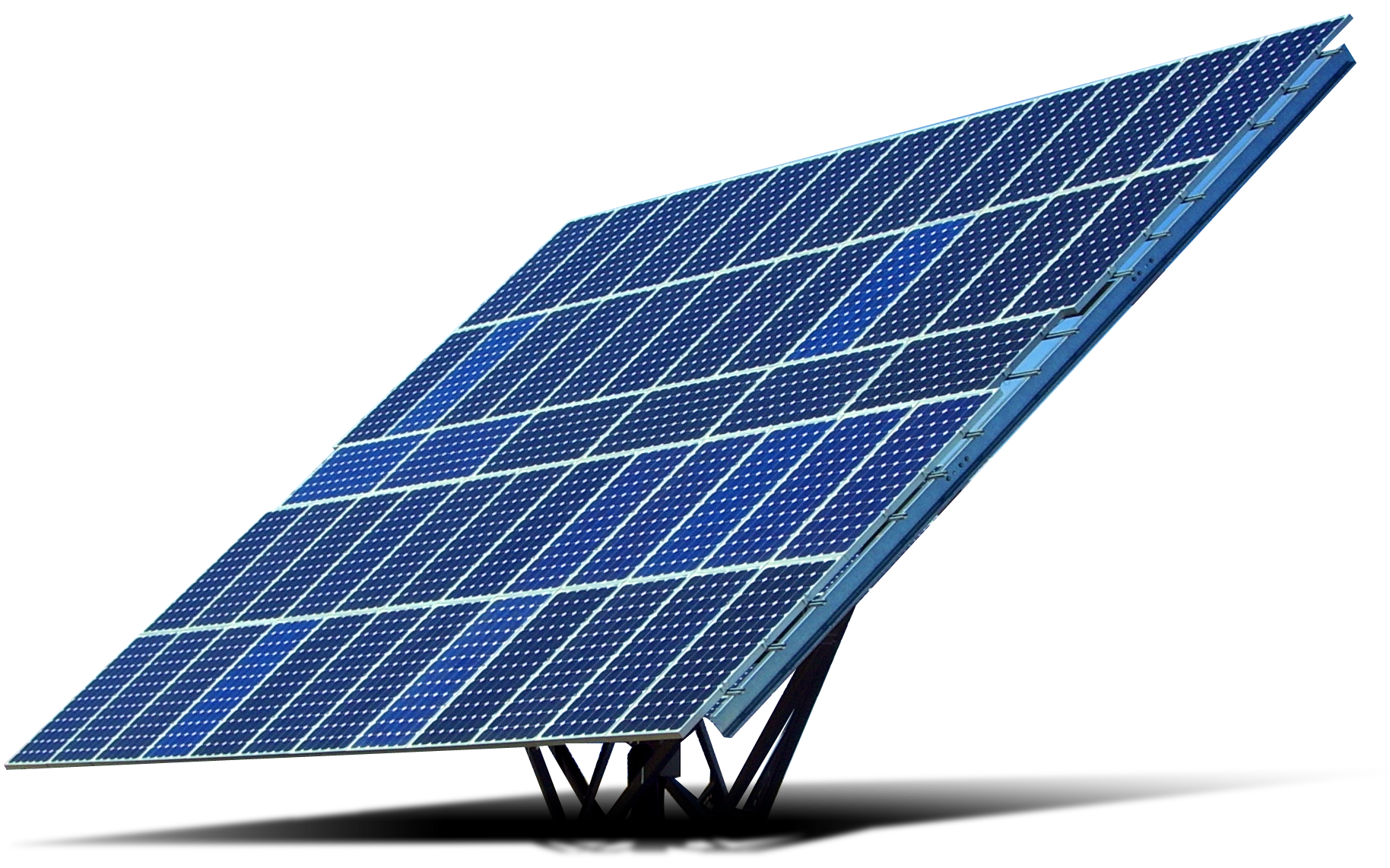 Are you thinking about going solar in Florida? If so, you should be aware of the potential for fraud in the solar industry. In recent years, Florida has seen an increase in lawsuits related to solar panel fraud, as some companies have taken advantage of the state's generous solar incentives to make false claims and take advantage of consumers. In this article, we will discuss what you need to know about solar panel fraud in Florida, and how to protect yourself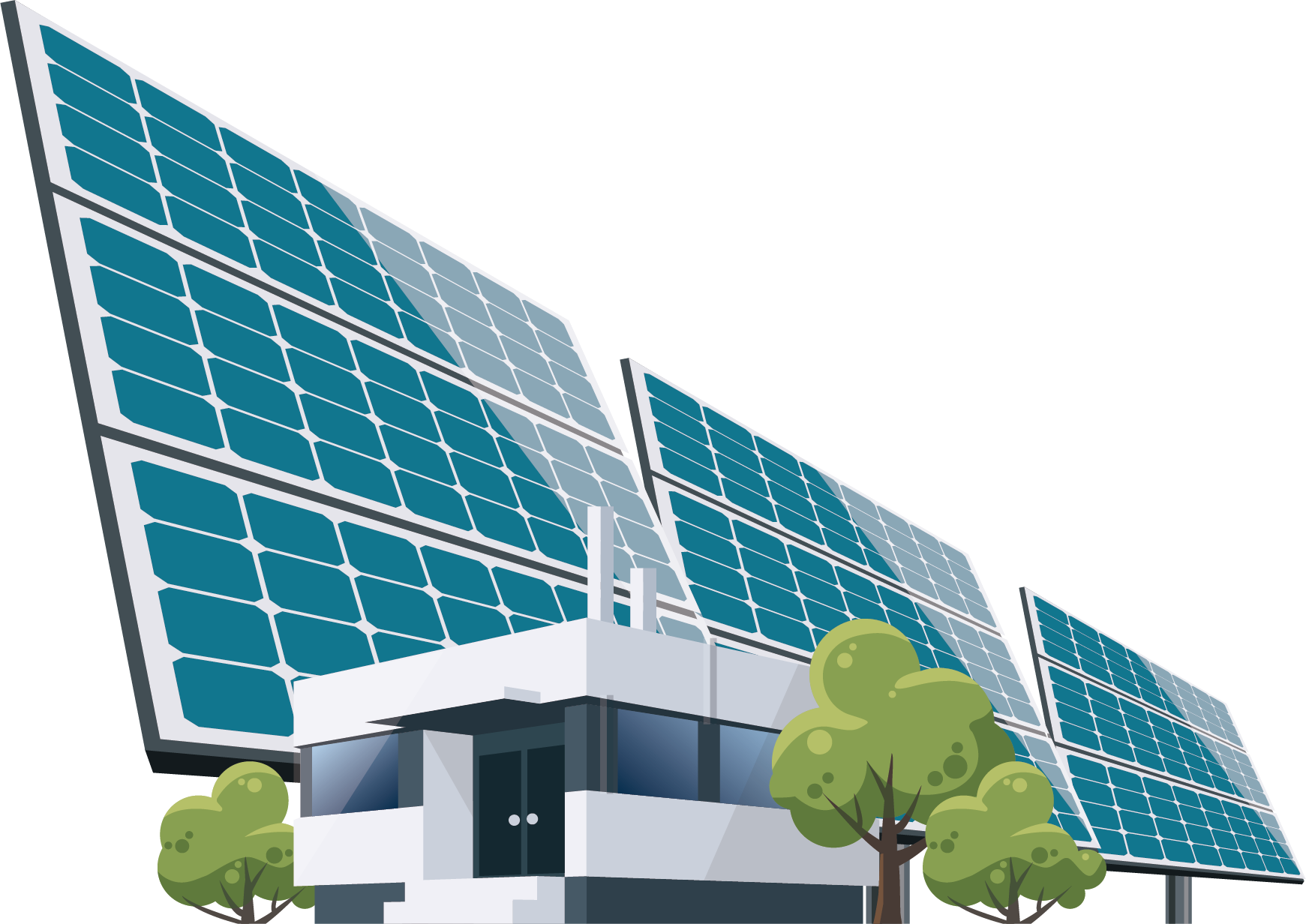 What is solar panel fraud?
Solar panel fraud occurs when a solar company makes false or misleading claims about the performance or benefits of their solar panels in order to make a sale. For example, a company might claim that their panels are more efficient or produce more energy than they actually do, or promise savings that are unrealistic or impossible. This is a serious issue, as consumers who are misled into purchasing a solar system that doesn't meet their expectations can end up wasting thousands of dollars on a system that doesn't work as advertised.
Why is florida prone to solar panel fraud?
Florida is an attractive market for solar companies due to its sunny climate and generous solar incentives. However, the state's regulatory environment is also less strict than in other states, which makes it easier for unscrupulous companies to take advantage of consumers. Additionally, many consumers in Florida are not familiar with the technology and may not have the experience or knowledge to distinguish between legitimate claims and false advertising.
Examples of solar panel fraud
There have been several high-profile cases of solar panel fraud in Florida in recent years. For example, in 2020, the Florida Attorney General's Office filed a lawsuit against a solar company that allegedly made false claims about the performance and savings of their solar panels. The company was accused of using deceptive marketing tactics to sell solar systems that were less efficient than advertised, and failing to honor warranties or provide promised savings to customers.
In another case, a Florida-based solar company was accused of misrepresenting the energy savings that customers could expect from their solar systems. The company allegedly claimed that customers could save up to 100% on their energy bills, but failed to disclose that these savings were based on unrealistic assumptions and were unlikely to be achieved in practice. As a result, many customers ended up with systems that did not provide the expected savings and were unable to recoup their investment.
How to Protect Yourself From Solar Panel Fraud
If you are considering purchasing a solar system in Florida, it's important to take steps to protect yourself from fraud. Here are some tips:
Do your research: Before you choose a solar company, research their reputation and check reviews from other customers. Look for companies that have a track record of providing high-quality, reliable systems.
Get multiple quotes: Don't sign up with the first company you speak to. Get quotes from multiple companies so you can compare prices and performance claims.
Ask questions: Make sure you understand what you are getting before you sign a contract. Ask questions about the system's performance, warranties, and expected savings.
Read the fine print: Don't sign a contract until you have read and understood all the terms and conditions. Make sure you know what you are agreeing to before you commit.
Report suspicious activity: If you suspect that a solar company is engaging in fraudulent activity, report it to the Florida Attorney General's Office or the Federal Trade Commission.
Fight Against Solar Panel Fraud.
At the Joshua Horton law firm, we are committed to diligently representing your interests and advocating on your behalf when it comes to combating deceptive solar panel enterprises