JOSHUA HORTON LAW IN THE NEWS
A VOICE FOR THE VOICELESS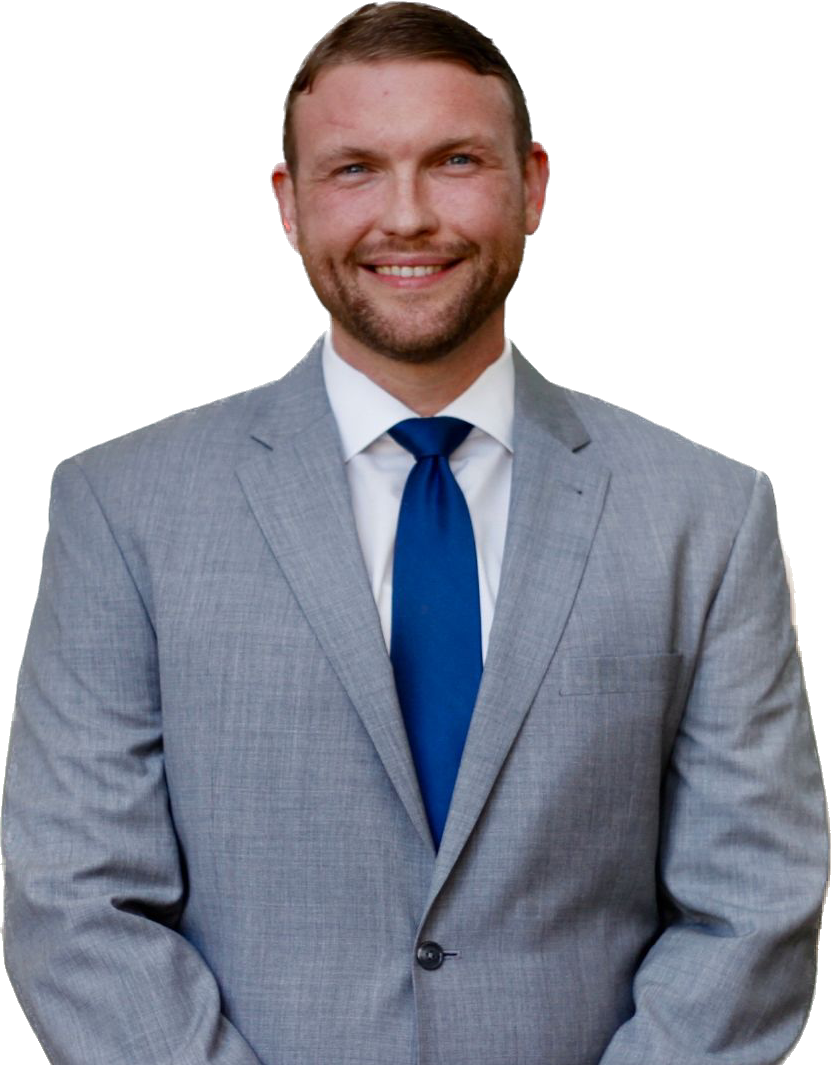 The Joshua S. Horton Law Firm has been involved in many landmark trials and decisions. Joshua Horton has made many headlines and has been interviewed by newspapers, law journals and television stations. In representing his clients he has garnered the attention of a number of media outlets and other law firms in the process.
JOSHUA HORTON LAW IN THE NEWS
"Serving others was imperative for my own recovery," he says. "It gave me something to live for and aspire to."
Josh Horton, an attorney at the Romano Law Group in West Palm Beach, was featured in an article by the Washington Post titled "After hitting 'rock bottom,' some addicts and alcoholics find a road to recovery."
This is a story you won't be able to forget. About a man whose name you will want to try and remember.
During his tenure, Michael Gauger always saw law enforcement differently than most. He viewed it as an opportunity to build relationships with the community, instead of merely making arrests or displaying his authority. Michael wanted people to know that law enforcement officers were not the enemy, but rather their friend, mentor, and educator. Mike has worked tirelessly to offer a safe place for those in crisis, helped those struggling with substances get clean, turned jail cells into rehab programs, and provided victims with safety. He has also helped those on a path filled with poor decisions realize that there were better options. We here at this firm know a little something about that and try to make it part of our mission as well.